We Offer:
– Tiling
– Plumbing
– Boiler Services
– Electrical Work
– Plastering
– Joinery
Give Your Bathroom A New Look
Is your bathroom in need of a makeover? Our team of professionals can advise you on the best use of space and design and install a new bathroom that meets your needs. From fitting new tiles to plastering your walls and ceilings, we can do it all.
Designer Wet Rooms
Transform your outdated bathroom into a contemporary wet room. Wet rooms give the illusion of space and provide greater design flexibility. Contact us today for a free consultation, we will be happy to discuss your requirements with you.
We have a wide range of services available for our clients to choose from, whether it's a brand new bathroom or a wet room upgrade, we're here to help.
Excellent workmanship
Steve installed a lovely bathroom with walk in shower for us 4 years ago and his workmanship was excellent. So when we wanted to have a slate tiled feature wall in the living room we had no hesitation in calling Steve and he and Adam came in and again done an excellent job. They turn up when they say they're going to turn up, they're clean and tidy and the job was completed very quickly. I wouldn't hesitate in recommending SB Hall Bathrooms and Wet Rooms.
Great job, fast and friendly!
So pleased with my new bathroom and the speed and quality of the work carried out. Friendly, helpful and can't recommend them enough.
Thank you!
Definitely would recommend
Would definitely recommend SB Hall Bathrooms and Wetrooms. Steve was very professional, courteous, work was completed to time specified and to a high standard.
Creating an en suite
Steve and Adam did a brilliant job for us, creating a beautiful en suite which we are really pleased with. They worked really hard - they were polite, punctual, reliable and nothing was too much trouble. When we wanted to change things from the original design, they were amenable and able to accommodate this. They always tidied up after themselves each day. We would have no hesitation in recommending them to others.
Fantastic results with no drama.
Just straight forward advice and expertise. Brilliant!
All the work was carried out promptly and efficiently. Steve gave good advice and it was all to a high standard. He was really helpful and explained everything clearly. We would definitely recommend him to friends and family. We are really happy with the new bathroom and en-suite and vanity that he fitted.
Great Service From a trustworthy company!
I had SB Hall in to do a full bathroom refurbishment and was delighted with the outcome. The service was friendly and professional which was very important to me when having people in my home around my family. The quality of work and communication was exceptional and I will definitely be using them again in the future.
Excellent Work
Steve and Adam did a wonderful job for my elderly parents. They are punctual and their work was completed on time and to a high quality. My Parents are both extremely happy with their new bathroom.
Steve is an excellent knowledgeable person.
Steve done an excellent job in our bathroom, he fitted a new shower pump, resealed the shower cubical which was leaking, adjusted the two sliding doors which now work properly. It only took a couple of days, and he also re-grouted the floor tiles, The Bathroom now looks like a different place
First Class !!
First class job completed by a first class team. No fuss, no mess, no hassle and all completed in the minimum amount of time. New bathroom and separate toilet area stripped out, tiled,,new ceilings and floors tiled in 4 days. Brilliant job.
Highly Recommend
We have used this company twice, both times highly professional with outstanding work. Would definitely recommend there services
About Our Company
Why Choose Steve Blackhall?
With over 20 years of experience, you can rely on us to provide a friendly and professional service that is second to none. We specialise in bathrooms and wet rooms and have gained a reputation as one of the most trustworthy and reliable plumbing companies in the area. We are able to provide a range of services without having to contract people from other firms around the areas and pride ourselves on excellent customer service.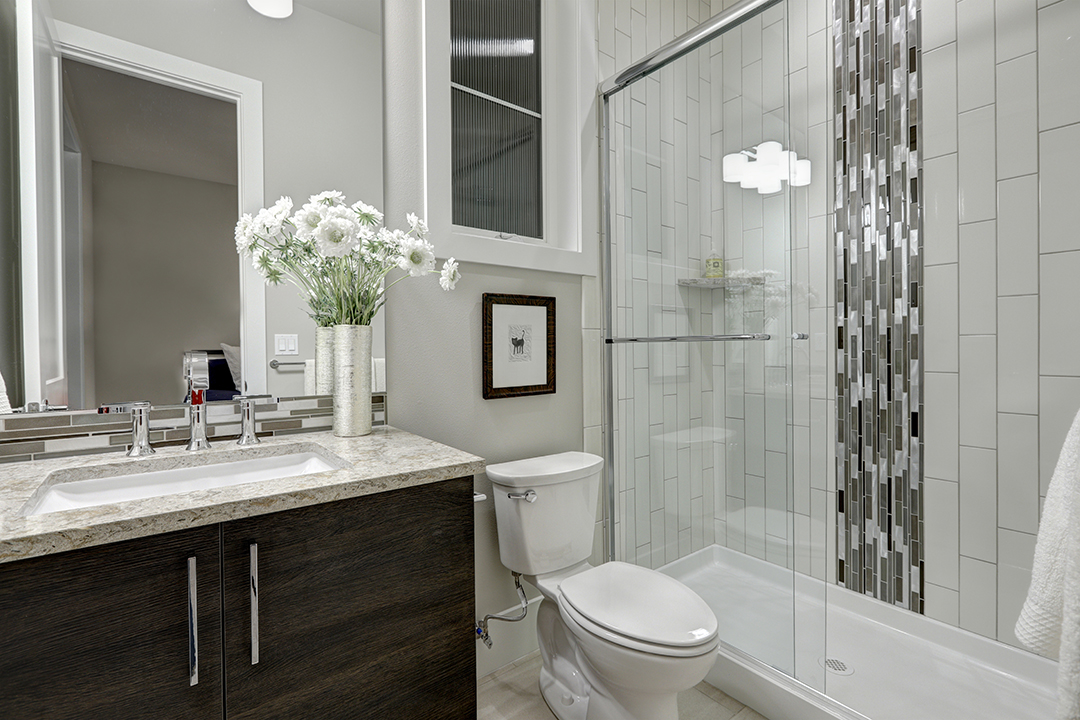 The Right Choice For You…
We have a number of happy customers delighted with the results that we have produced for them, so why not join them? Get in touch to discuss your plans today.
We're always on hand to help each and every one of our customers, get in touch with us today!

Address
26 Fenwick Road, Great Sutton, Ellesmere Port, CH66 4UF.

Phone
0151 339 4108
07905 702 463